Welcome to Hotel Beatrice: a very special stay.
This hotel with a long history has recently been renovated to offer you an unforgettable stay. It is located in a strategic position in the heart of the Colli Euganei Regional Park, the perfect base for visiting the various villas typical of the Veneto region.
Rooms
Style Room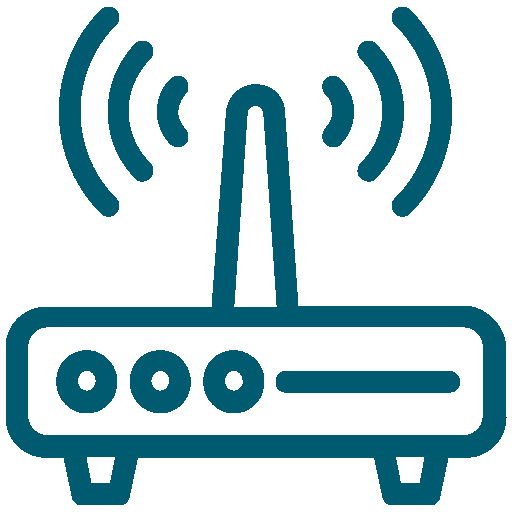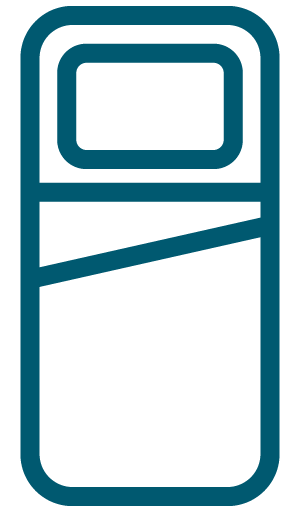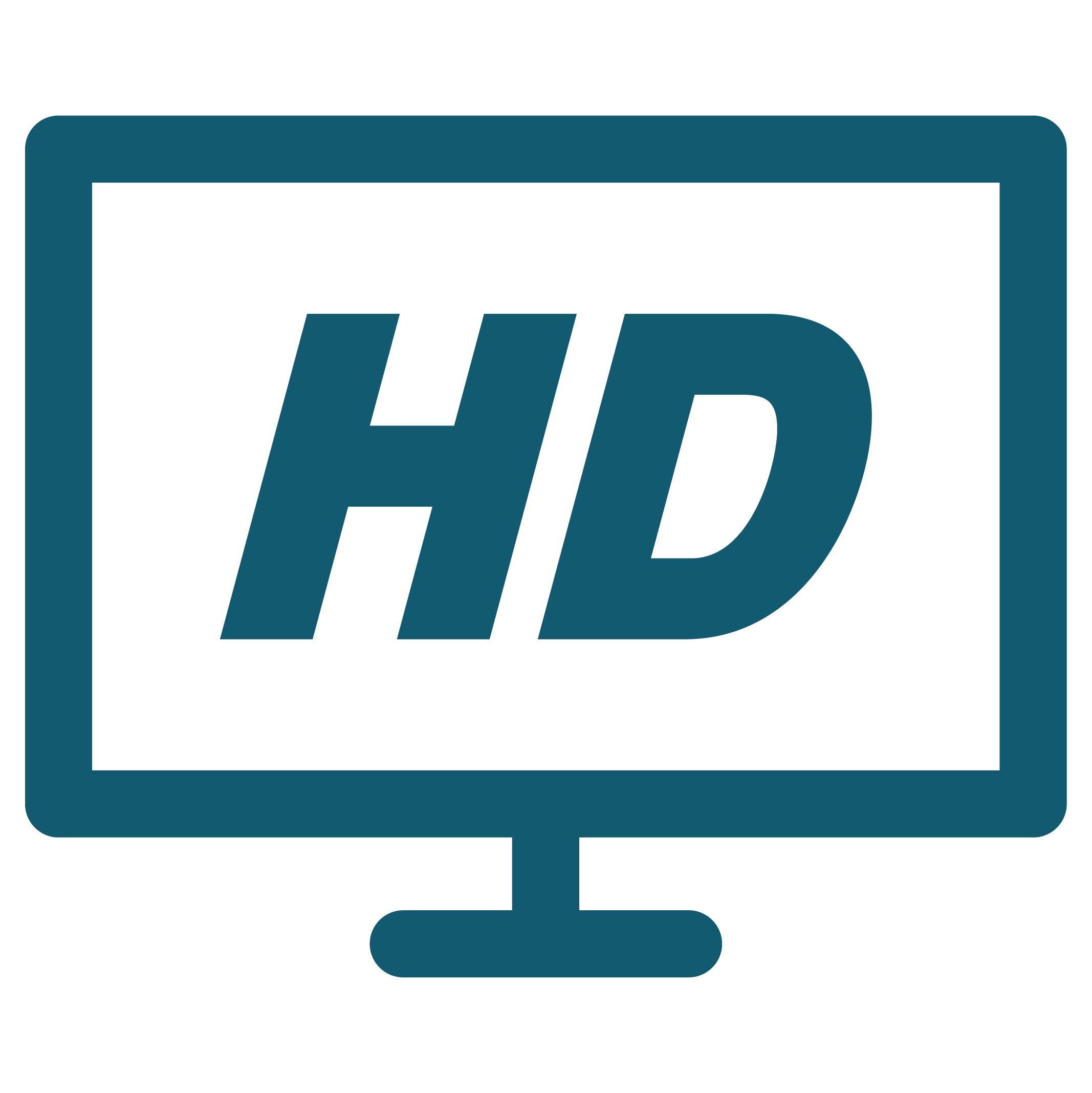 The Style rooms - entirely renovated - are characterized by a refined touch and attention to details; the 60s style blends harmoniously with modern elements.
They are ideal both for a relaxing holiday and to satisfy the needs of our business guests
Smart Room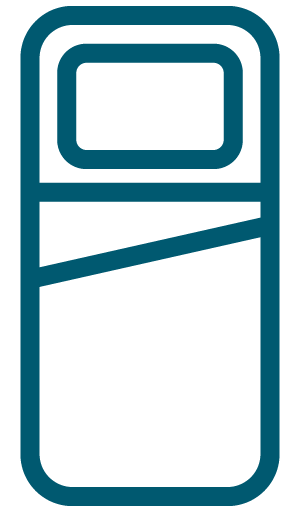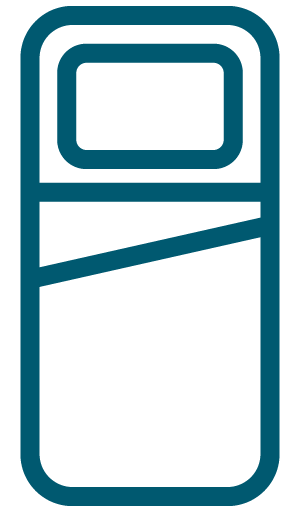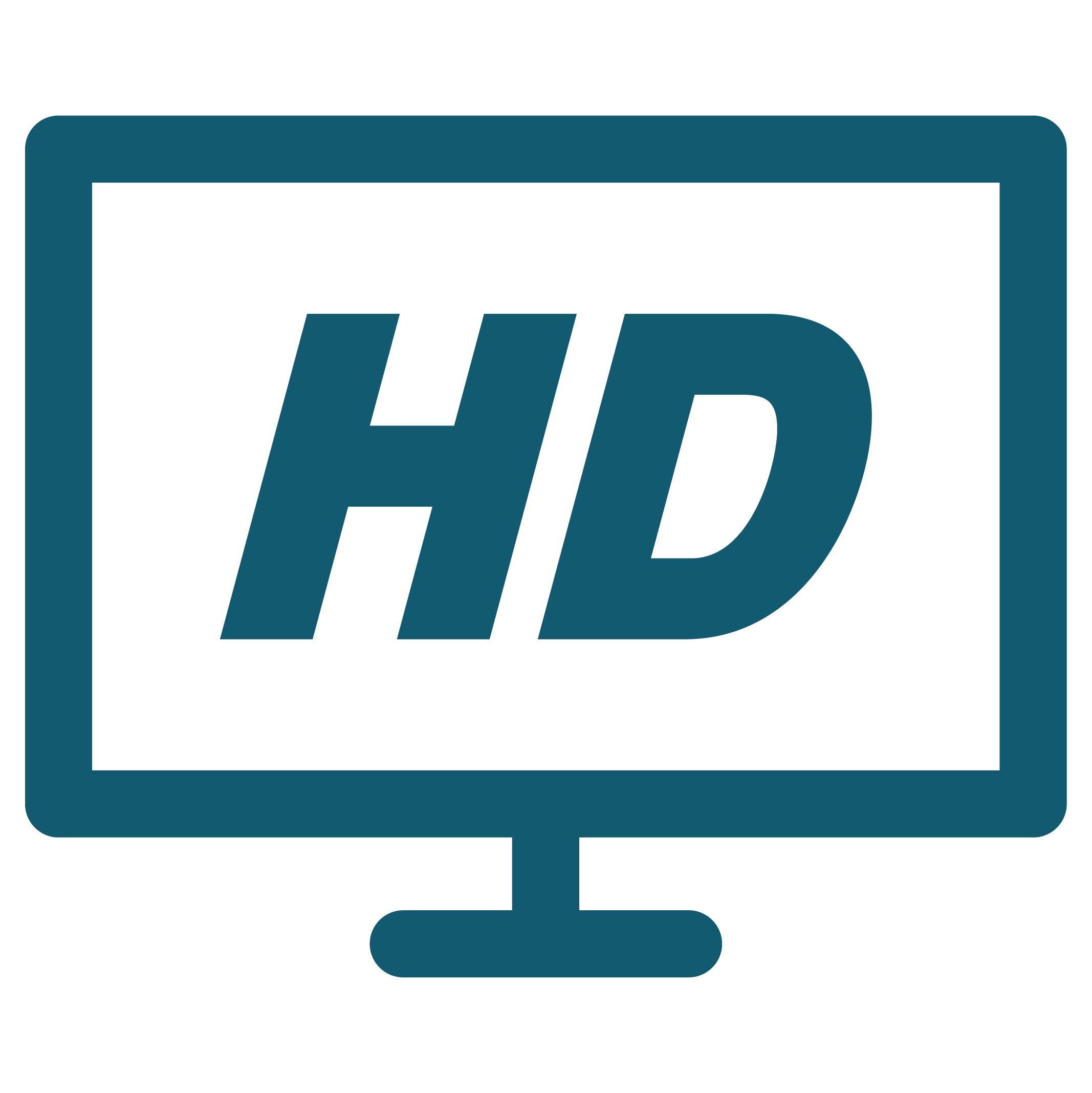 The Smart rooms are more of a standard hotel rooms type, but certainly are not lacking in comfort and originality.
Services

Air conditioning
Laundry *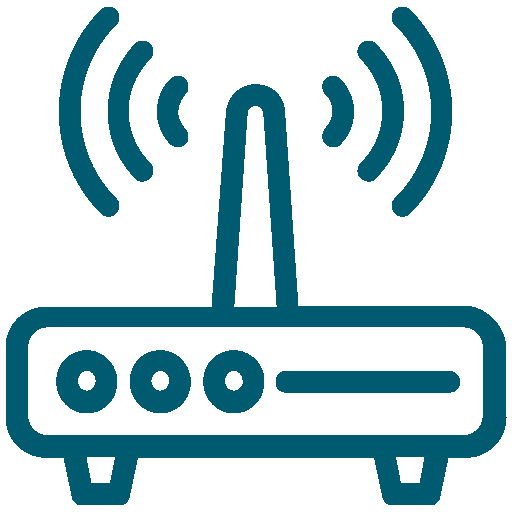 Free WI-FI internet access

Hairdryer

Luggage storage

Free Parking

Large Garden

Minibar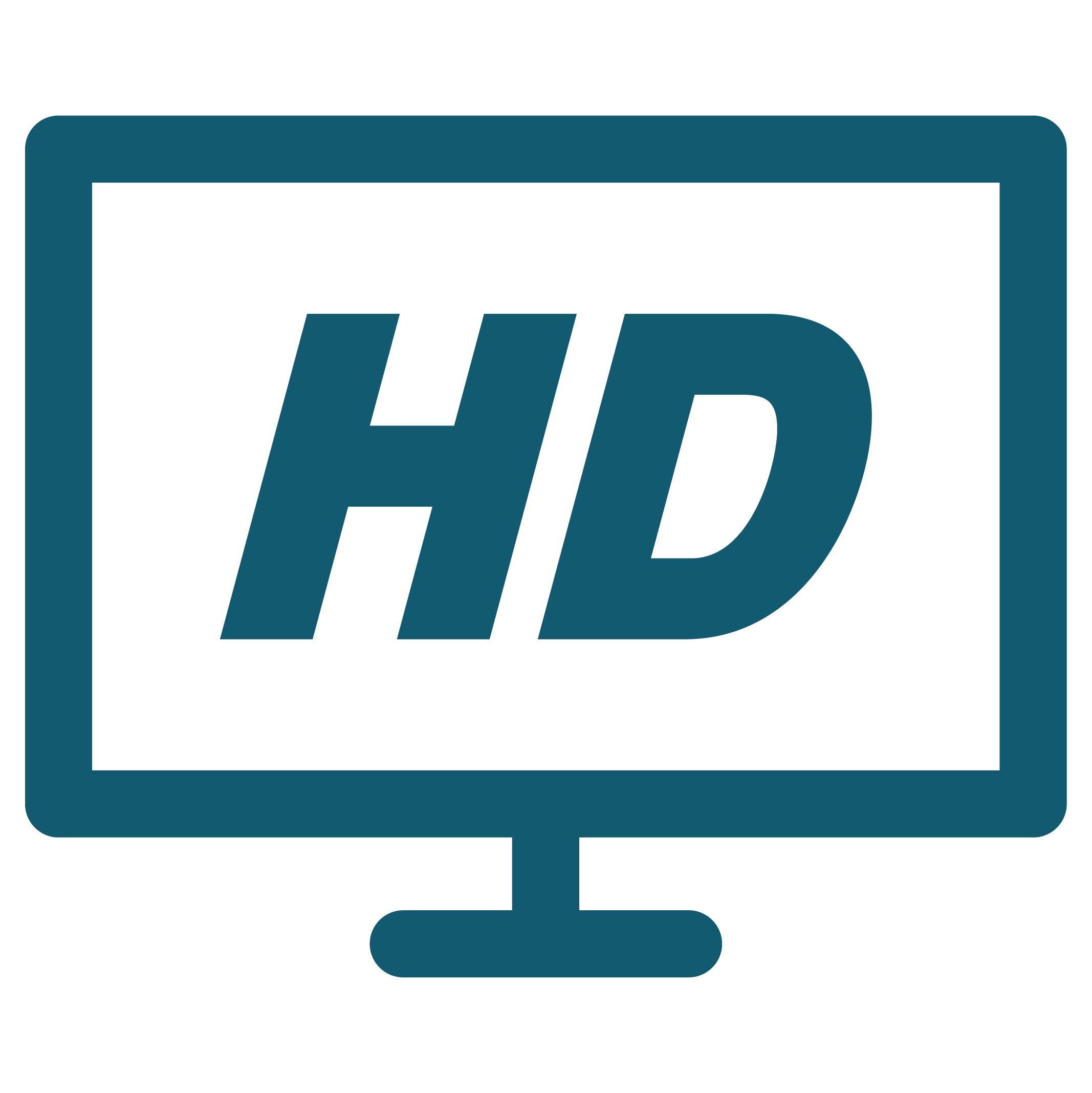 Sky TV
* Paid service
How to reach us
The strategic position of the Beatrice is the perfect base for visiting Venice, Padua and Vicenza. You will taste the lovely wine and food of this rich territory and you will be surrounded by the beautiful landscape of the Colli Euganei Regional Park.